The holidays can be filled with the joys of communal gatherings, festive decorations and shared traditions. They can also be a difficult time of year in which the additional stresses of over-packed schedules and stretched budgets leave you feeling more like the Grinch or Good Ole Ebenezer.
In this hour long class taught by Mona Smith, NP, we will explore multiple combinations of essential oils that can be used to balance and brighten your mood. Sometimes just a few drops of these naturally complex and fragrant blends can elicit profound emotional responses to help you let go of burdens, find comfort and encouragement, or inspire you to live with passion and purpose once again.
The class will begin promptly at 6:30 pm but come as early as 6:00 pm if you'd like a free Zytoscan beforehand. The scan is a painless assessment of your body's natural rhythms and is used to identify what oils, supplements and lifestyle modifications can be utilized to restore homeostasis.
Please RSVP by December 7th to Bianca Schmidt: Bianca@kairoscw.com to reserve your seat at the table!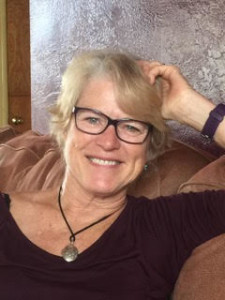 Mona Smith, NP