The change of season provides a wonderful opportunity to push your internal "reset" button! Join us for a whole-foods based purification program designed to support your body's built in detoxification systems. Just about everyone can benefit from this nourishing protocol but it is especially helpful for boosting immunity and energy, balancing blood sugar and digestive processes as well as identifying potential food intolerances.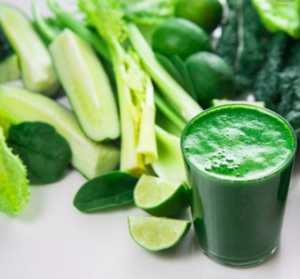 During the 21 days participants are invited to follow an organic diet that is free from the most common food irritants. Those engaged in the program will also utilize additional whole-food supplements to aid in thorough detoxification.
Cost of the program is $230/person and includes nutritional supplements, 2 optional group meetings, connection to other participants via an online group and basic guidance from the program facilitator, Bianca Schmidt. Please note that individual treatments and extended nutritional consultations beyond 10 minutes are an additional cost if requested.
Contact Bianca at bianca@kairoscw.com if you'd embrace a healthier you this autumn!