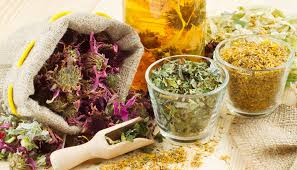 It's a New Year and an opportune time to give your immune system an extra boost!
Come join us for a fun and experiential evening where we'll cover some immune system basics, explore preventative measures and cover tips for fighting off those pesky colds and flus. Our holistic workshop will include dietary principles, herbal remedies, mindfulness training and lifestyle modification geared toward enhanced immunity.
All are welcome, but please RSVP to Bianca at bianca@kairoscw.com by February 6th so that we can be sure to save a seat for you.
We look forward to sharing an evening with you and passing along practical information to improve not only your immune function but also your overall well – being!